---
With Musical services provided at this location since 1953, Pacetti's Maestro of Music is Kenosha's home of outstanding musical instrument rental, repair, customer service, sales and more! Our emphasis is on Band, Orchestra and Percussion.
"I repair, sell, and trade saxophones to make a living. I take pride in my work, and I care deeply about what I do." … "As a repairman, I service all saxophones (and only saxophones), with my specialty being high end, vintage and unusual saxophones done well for picky players."
Designer and maker of instrument repair tools as well as pads and accessories.
"Band Directors Talk Shop is a community of band directors sharing ideas and learning from each other. Our goal is to produce quality resources for music education students, specifically band students."
"I am a music teacher and I post these videos to help my students learn songs. I'm a professional saxophone player, but I try to demonstrate for my students basic skills of playing all the band instruments. I hope you find these videos helpful."
This app is free for everyone and free of all ads. Notes are automatically transposed for your instrument. The tuner is chromatic and includes an enharmonic switch to show flat or sharp.

This is the program for effective practice. Along with seeing the music on the screen, it provides immediate feedback for your students playing. The software has a metronome and tuner, as well. For teachers, it has assessment support and teaching tools. Smartmusic is accessible on computers, chromebooks, and ipads. Starts with a free student version.
Creating music becomes easier with Finale. Easy editing, music playback and sharing all within this software. You can create single sheet music to a full film score. (Does require payment)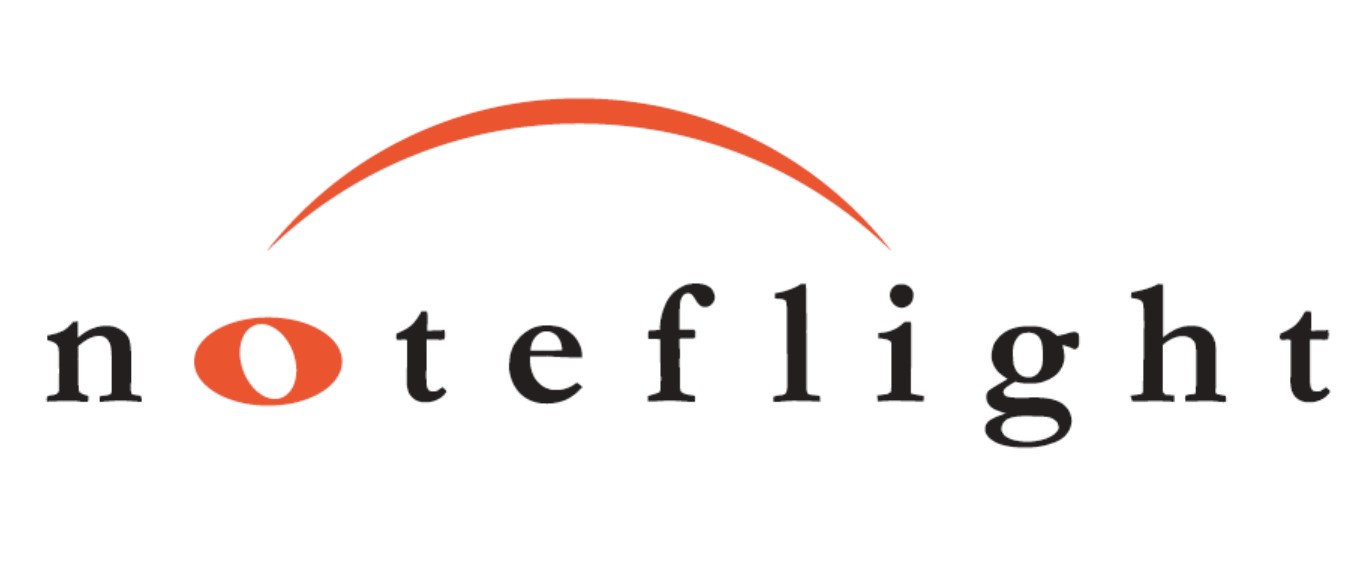 This FREE software includes creating, teaching, sharing, selling and purchase music. Start free or upgrade to premium.